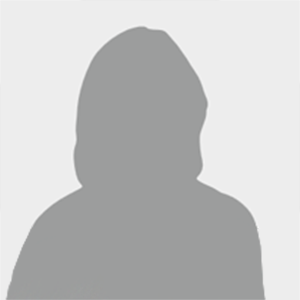 Mrs Claire Smith
Assistant Head, Maths Lead & Year 4 Teacher, Northern Lights
I have taught across Key Stage 1 and 2 over the last 9 years and have experience working in lots of different settings. My passion lies in teaching maths, something that I always struggled with in school. I believe that with the right support and guidance everyone can become confident in their mathematics. This is something I hope to promote at Freshwaters in my role as maths lead.
Before coming to Freshwaters I have lead mathematics through a primary school in Redbridge and have experience of leading Key Stage 1 and Lower Key Stage 2 as a Phase Leader. In addition I have mentored both students and newly qualified teachers for many years.
I look forward to working with the BMAT Academy trust and helping everyone at Freshwaters explore together!